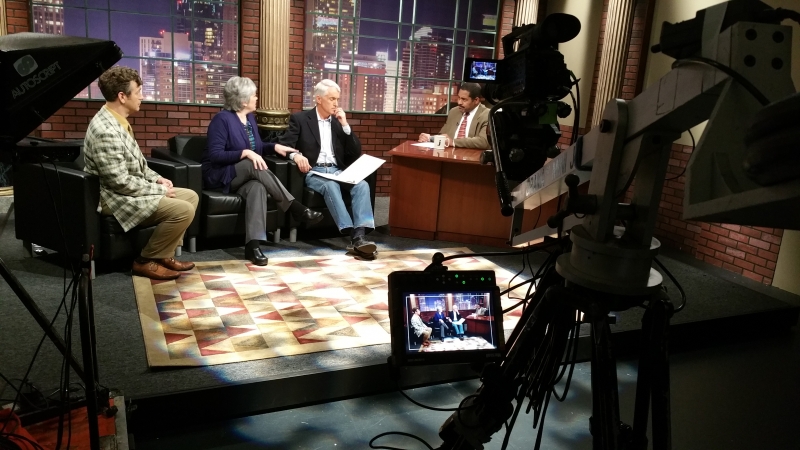 November 4, 2015
Video Production - A Cast of Many Characters
Video Production – A Cast of Many Characters
Video Production is not a concept it is a conglomeration of jobs. Script writing, producing, editing, casting, directing, makeup, and lighting- the list goes on and on. Video production companies must be experts in many areas of the production process. Even when hiring makeup artist or casting talent, the video production company must have a thorough knowledge of all areas of the production in order to hire the best contractors, cast the best talent and see the video production through to completion. And THAT expertise can only come from one place – EXPERIENCE! Ground Floor Video has been working in the Atlanta video production business for over twenty years. And before that, our esteemed owner, Luke Livingston worked in New York, Los Angeles and Tampa; giving our clients over thirty years of finely honed skills and knowledge.
Today, video production companies are popping up all over the Atlanta map. It seems anyone with a lap top and a camera calls themselves a company. But Ground Floor Video has three edit suites, a full scale large studio, aerial photography equipment and a team of dedicated, EXPERIENCED professionals who know how to give you the best product for your budget. How do we know we are the best video production company in the Atlanta area? Two reasons-numerous awards decorate our shelves and our walls, but more importantly our clients keep coming back. Over and over again, our clients call us for the next project and the next. We have relationships with companies like Chick-fil-A going back almost twenty years.
A new kid in town might offer you the moon, but can they really deliver? Probably not. When you hire Ground Floor Video for your video production services, you get more than lights, cameras and action. You get our reputation and our experience. We are not honing our skills on your projects. We already know what we are doing. We have been doing it longer and more successfully than any other company in town. So when we say, "That's a wrap!" rest assured your video project will go in the books with all our other award winning projects.