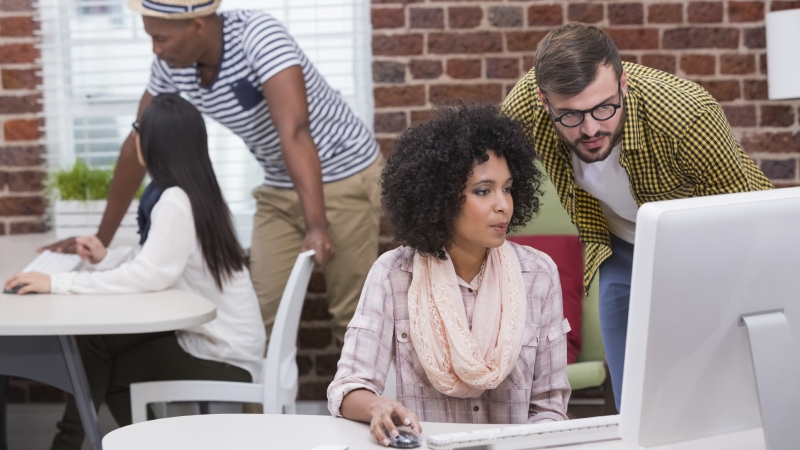 November 2, 2015
Video and SEO
When your target audience finds you, there is only ONE CHANCE to make a good impression! Let video on your webpage introduce you to your next customer. Experts all agree that video on your website is the best foot forward when talking to your new customers.
Your videos need to answer questions for your customer while introducing you to them. Provide your credentials in terms of years of experience, expertise in your field, awards won and number of years in business.
Make sure that your videos are easy to find and navigate. Make sure you have a separate landing page for each video so that SEO works, well at its OPTIMUM!
Call to Action items are key to video on your webpage success! When you have their attention, make sure you drive them to the next step.
Transcriptions of your videos. Make sure that your viewer can read the content as well as watch. This enables better SEO which is exactly what we are going for.
Youtube and Vimeo are not YOUR company. While it is fine to put your videos there, make SURE that you are hosting your own videos on your own site.
When you DO use Youtube or other sites, make SURE that you are driving your audience BACK to your webpage so they can make that important call to BOOK BUSINESS!
Also, let other sites place your videos on their sites. More viewers = more links back to you = more business = well, you get the picture!
Don't forget all those key words. Make sure they are built into your video and transcription. We need all those "Googlers" and "Yahooers" and "Bingers" out there to find you!
Always, produce high quality, professional video. This IS your reputation on the line and you only get ONE CHANCE to make that FIRST impression.
Call Ground Floor Video, an Atlanta Video Production company, to produce your website videos. Our Award winning and experienced team WILL make the difference!