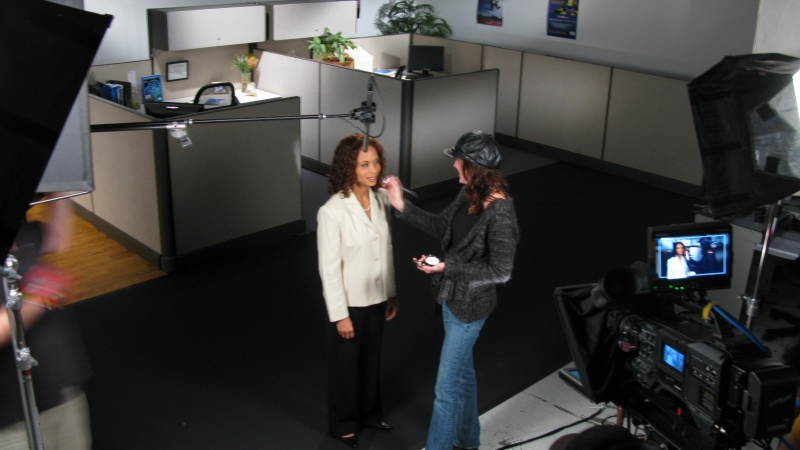 April 7, 2015
Livestream
Doing business in a constantly changing world of technology keeps even the biggest companies on their toes. Twitter, Instagram, Facebook, Vimeo, You Tube, Google, Snapchat – the list goes on and on. But the one thing that is constant, the one thing that keeps your business growing and your client base expanding is still effective communication.
Livestreaming is the newest and most exciting way to efficiently communicate with your audience. But what exactly IS Livestreaming?
Think of it like this: You have your own personal television studio and station sending out your message or event to the computer screens of your audience in real time AND with immediate feedback from the viewers. Not even the networks can claim that! But you don't have to have a studio, Livestream can come straight to you and send the feed anywhere.
Multibillionaire Marcus Lemonis, CEO of Camping World/Good Sam says that the three keys to a successful business are People, Product and Process. Focusing on these areas of your company and using the efficiency of livestreaming can move your business from stagnant to stellar in no time. Call Ground Floor Video today and get a free quote! 770-928-8003
---
Related Video from our Atlanta Video Production Portfolio
Black College Football Hall of Fame